Description
TIP: Most of our customers choose Pack of 4pcs because it can be used to cut all kinds of materials at any size! Buy Pack 4 or Pack 8 for saving your money!
A reciprocating saw is one of the most useful power tools you'll ever own for construction, renovation and demolition work. To get the most out of your saw, you need to use the right blade for the material and situation you're dealing with!
Use Our Reciprocating Saw Blade as the perfect addition to your brick and concrete cutting needs, featuring compatibility with all reciprocating saw brands.
Intended for a broad range of applications including masonry, nail-free wood, bricks, porous concrete and drywall, these blades provide just what your job needs in a handy 4-piece set. Blades with 2TPI deliver faster cuts with rougher edges and are ideal for cutting wood.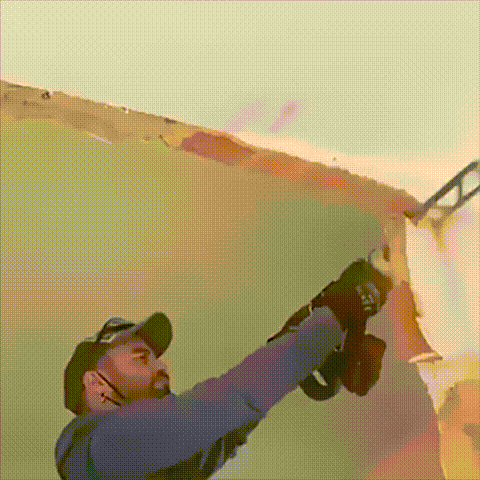 Features
Universal Shank
The universal shank will fit any brand of reciprocating saw. The blade can also be used while rotated 180° in the chuck. This will allow the user to cut upwards or downwards, depending on the situation.
High-strength sawtooth
The thickness of the saw blade: about 1.5mm/0.05"; Width of the Saw: 5.2mm/0.20". High-precision cutting edge could achieve precise cutting and extend the use time.
High-quality Carbide Teeth
Tiny carbide teeth are fastened to the high carbon steel body of the blades. The blade is typically bi-metal, with heat-resistant and impact-resistant tungsten carbide or titanium carbide teeth.
Endurance for Brick
Carbide teeth are designed for cutting highly abrasive mineral-based materials. Very large tooth pitch provides rapid cutting results. Extra-wide body for ultimate stability.
The Reciprocating Saw Blade for Different Scenarios: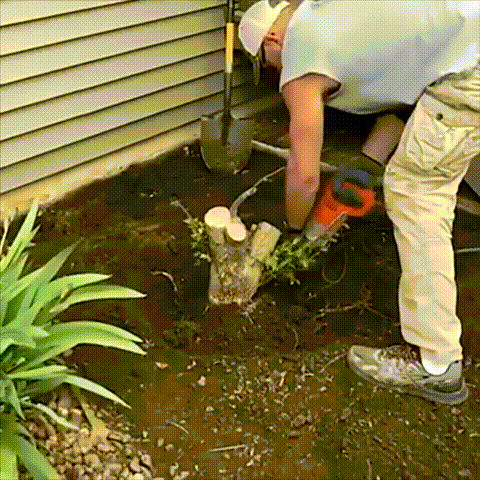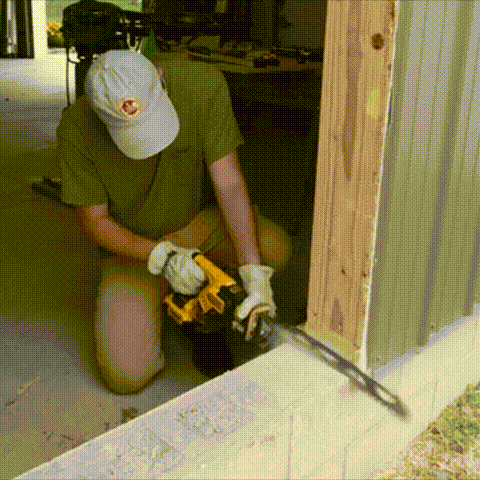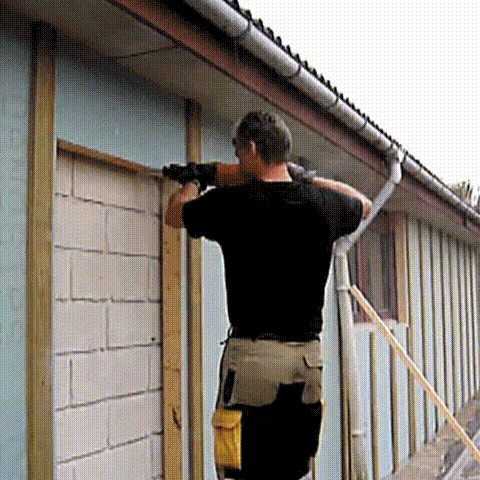 Specifications of Reciprocating Saw Blade:
Material: Alloy Steel
Compatible Material:

Wood, Brick, Concrete
Thickness: 1.5 mm/0.06"
Product Size:
S3243HM (L * W): 20in * 2in (505mm * 51mm)
S2243HM

(L * W): 18in * 2in (

455 mm * 51mm)
S1243HM 

(L * W): 12in * 2in

 (300 mm * 51mm)
S0243HM

(L * W): 9in * 1in (

225 mm * 25mm)

Package options: 1pcs/4pcs/8pcs (Buy more save more)
Specifications of Reciprocating Saw:
Type: Rechargeable Cordless Reciprocating Saw

Color: Blue

Input:100-240VAC

Battery Type: Rechargeable Li-ion Battery

Battery Capacity: 7500mAh

Battery Voltage: 88V

No Load speed: 0-3000rpm/min

Stroke Length: 10mm

Cutting Depth In The Metal: 2mm

Cutting Depth In Wood: 0-300mm

Cutting Depth In Plastic: 100(mm)

Charger Type: EU Plug (We will sent with an adapter according to your country)